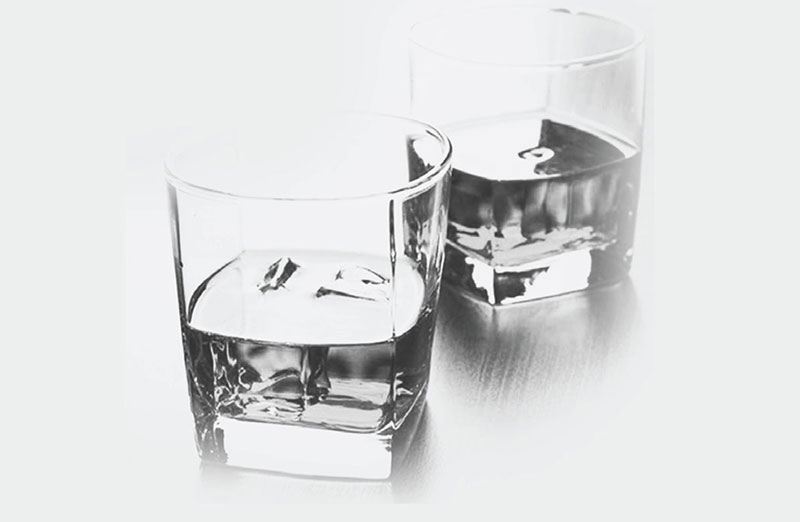 A BITTER,
OR RATHER TWO.
Citrange is our artisanal liqueur available in different versions: Etna lemon and Sicilian mandarin. We produce it from the infusion of the peels of these precious fruits, adding only wild Sicilian herbs, alcohol and sugar.
A place, Etna, 'A muntagna'. Here we grow citrus fruits that give Citrange an inimitable taste. The volcanic nature of the soil, its particular draining
capacities and the strong thermal excursions exalt the organoleptic characteristics of these extraordinary fruits.
Our raw materials: Etna IGP Lemon and Sicilian Mandarin. Citrus fruits grown without the use of pesticides and phytochemicals, very rich in precious nutrients, Vitamin C, antioxidants and an incredible taste, with unique bitter nuances.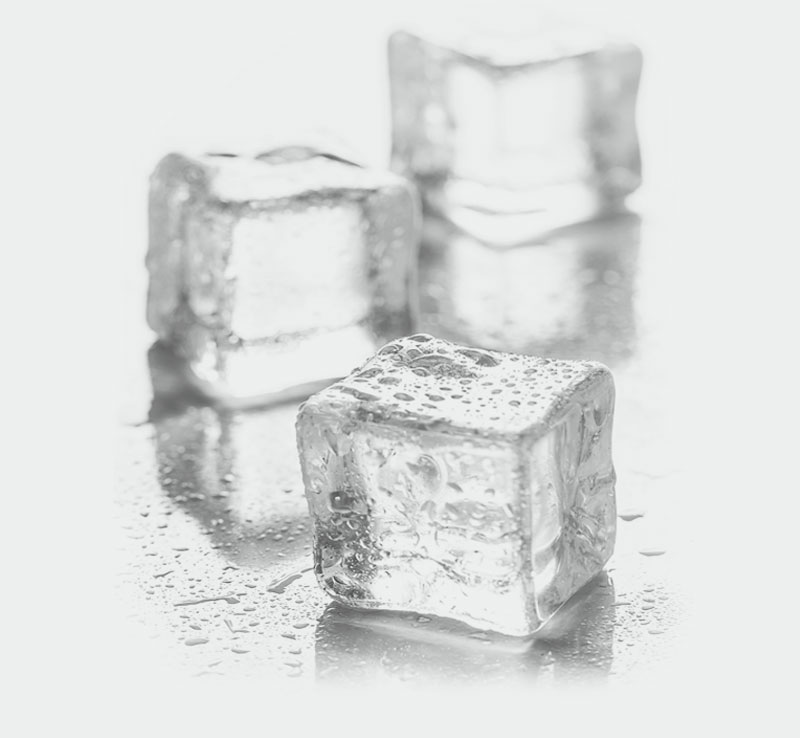 NEW
AND ECLECTIC.
Citrange is a fresh and innovative idea for the most demanding bartenders. Its versatility allows you to enjoy it straight or as ingredients for original and trendy drinks. In any case, it expresses the best of itself when frozen.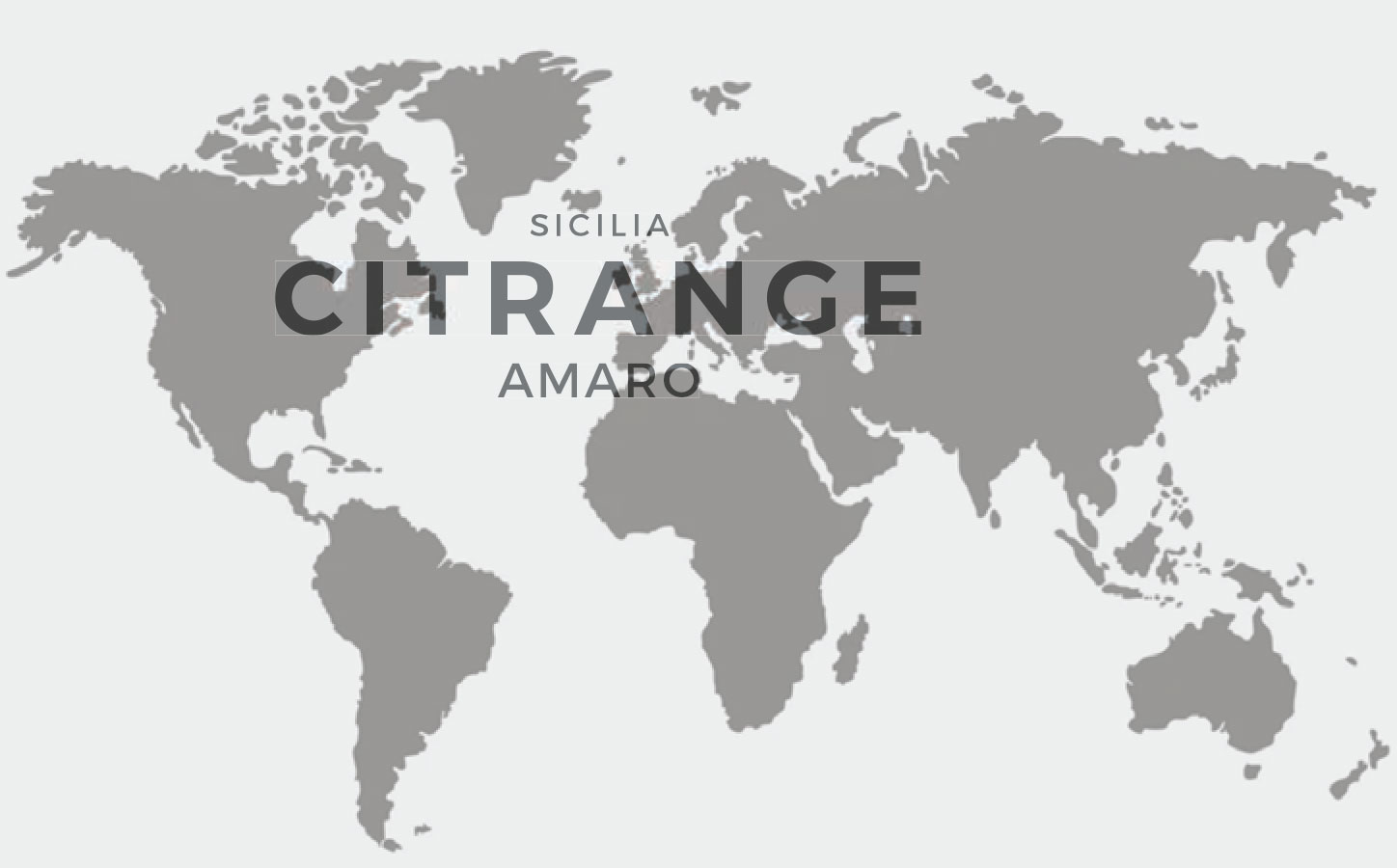 BORN IN SICILY,
OPEN TO THE WORLD.
Citrange is passion for our land. It was born in absolute respect for the environment, traditions and the manual knowledge of the past. We produce it by artisan craftsmanship thanks to age-old knowledge and modern manufacturing techniques.
Citrange is eco-sustainability. Its quality expresses love for the territory, for our citrus fruits, for the nature that surrounds them. Without wasting a single drop of water.
Citrange is continuous research. It is an ambitious and far-sighted project of ours, aimed to give Etna's agricultural excellences the stage they deserve. We want to share with the whole world the fruits of this magnificent land, eternal crossroads of people and cultures.